Let's support the development and distribution of a vaccine against covid-19!
Project period :
June 1st, 2020 to August 15th, 2020
This project has been completed.
Thank you for your participation.

Please note that photos posted after the project's completion are not displayed here.
About 1,791 photos were posted from June 1st to August 15th, 2020,
and each photo became part of one large earth.
Donations from posting photos
(100 yen per post):
179,100 yen
Donations from product purchases:
214,170 yen
393,270 yen
in total
was donated to
Gavi Alliance, * the COVID-19 vaccination dissemination organization.
*About "GAVI, the Vaccine Alliance"
GAVI is a global alliance for vaccines and immunization, a public and private partnership (headquartered in Geneva, Switzerland) to protect people's health and to safeguard the lives of children by expanding access to vaccination in developing countries. Developing and donor countries, WHO, UNICEF, the World Bank, vaccine research & technology institutes, the Bill & Melinda Gates Foundation and more have all joined GAVI. Since 2011, the Japanese government has also provided support.
GAVI's official website:https://www.gavi.org/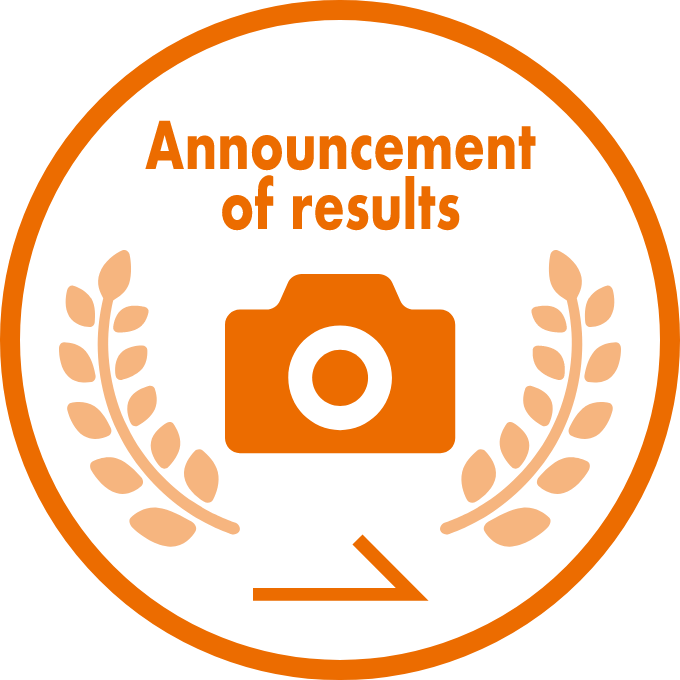 "The world is all connected"
One earth, without borders.
Create a feeling of calm, gentle unity
that can spread around the world,
bringing happiness.
Let's do what we can.