Held the EARTH Hiroshima Launch Party.
The EARTH Hiroshima launch party was held at Hiroshima Club Quattro on Wednesday, December 21st.
We asked guests to observe a dress code requiring them to wear something blue, the color of EARTH. At the entrance, guests were greeted by staff in blue costume.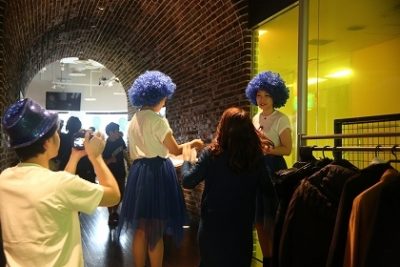 The party began at 2:00 p.m.
After showing the promotional movie, project members took to the stage to comment on our products and the projects. The members included Mr. Yamanaka, the president of TOHO Co., Ltd., Mr. Baba, the president of Baba Plastic Co., Ltd., Mr. Tsuchiya, the president of Koyudo Co., Ltd., Mr. Heya from Ezuya Co., Ltd., Ms. Kanagu from K's design room, Mr. Takahashi from nats design studio, Mr. Tsushima from Tsushima Design Office, and Ms. Gorai from our own company.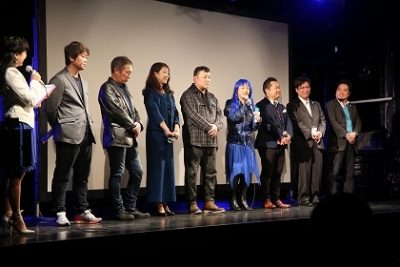 During social interaction time, guests enjoyed Ms. Shihori Nakanishi's special original sweets as well as taking photos.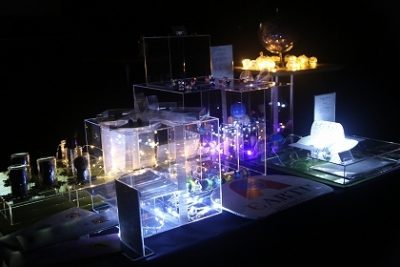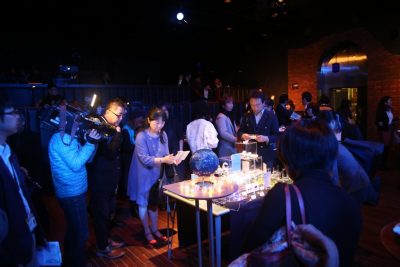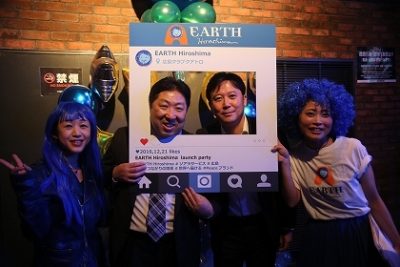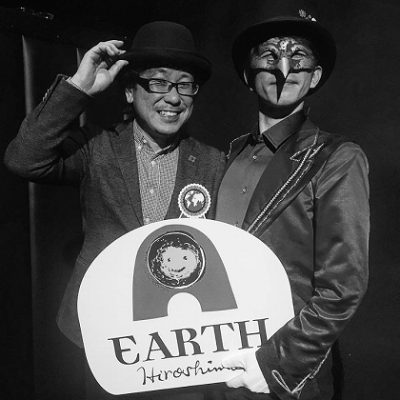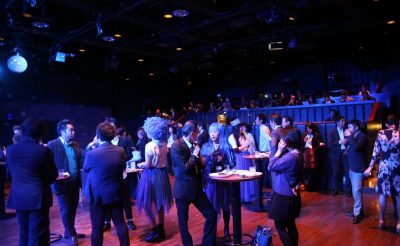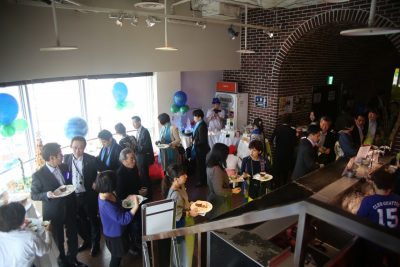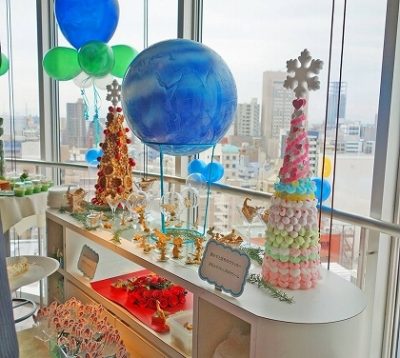 We received lots of encouragement from everyone, and were able to launch our new brand. Thank you so much.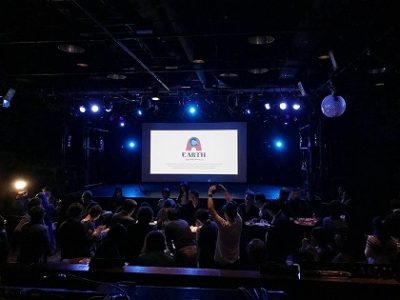 We hope you'll continue to support EARTH Hiroshima.