Re:ORIZURU FANO Launch Event at Orizuru Tower Successfully Concluded!
Celebrating the launch of Re:ORIZURU FANO, we held a launch event from May 3rd to 5th at Orizuru Tower's 1F Souvenir Select Nintoju on the west deck.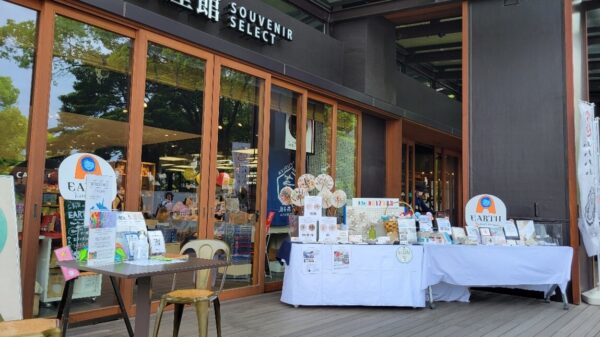 Despite rainy forecasts, the weather favored us throughout the three days, attracting long lines of awaiting customers!
.
The usually closed west deck was opened, buzzing with many visitors.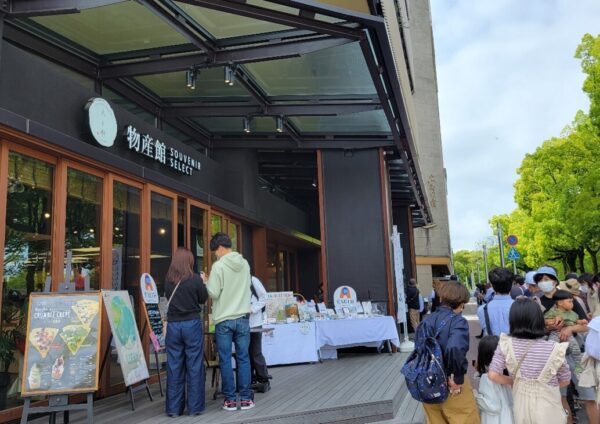 .
Primarily featuring the new Re:ORIZURU FANO, we sold all products from EARTH Hiroshima's Re:ORIZURU recycled paper crane line.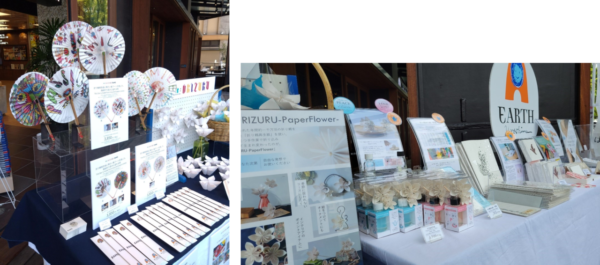 Many were captivated by Re:ORIZURU FANO's appealing design, enjoying the firsthand experience of its lightness and compact storage which couldn't be conveyed through pictures or words alone.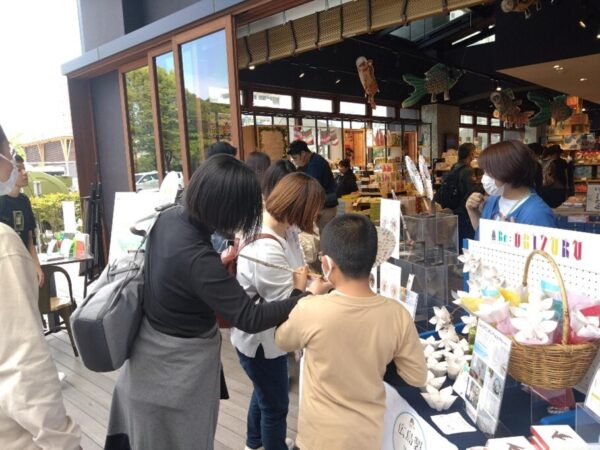 .
Alongside, we organized a crane folding workshop, drawing attendees from Tokyo, Nagoya, Osaka, Fukuoka, Oita, Tokushima, and even tourists from abroad, learning crane folding from locals.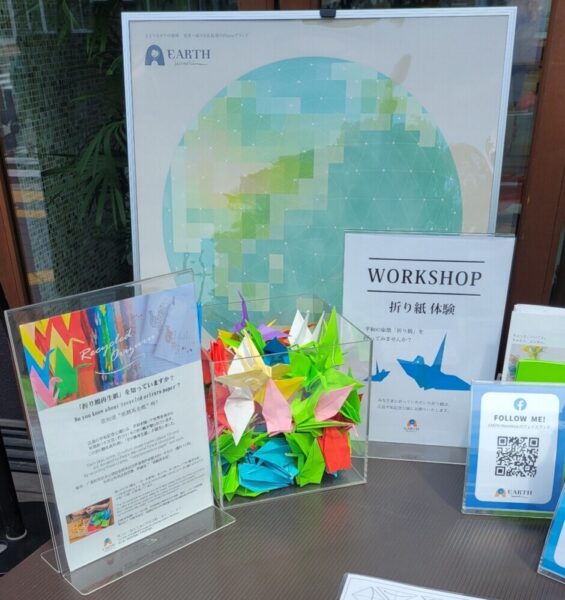 .
All cranes folded will be donated to the Peace Memorial Park.
Thanks to everyone who attended the event and participated in the workshop!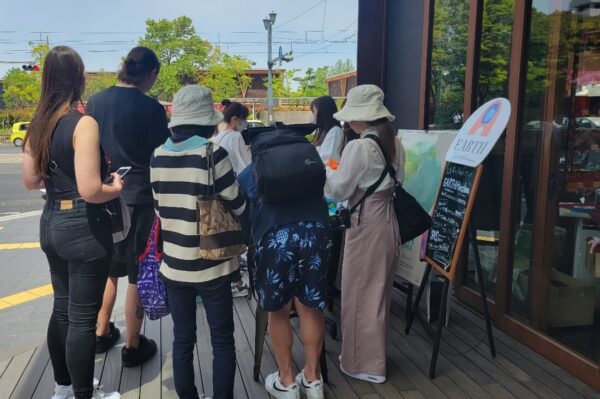 ~*~*~*~*~*~*~*~*~
.
The featured Re:ORIZURU products, including the new ones, continue to be sold at Orizuru Tower 1F Souvenir Select(Shop) till May 14th, and also available online.
Please check them out when nearby or visit our online shop!