Re:ORIZURU Now On Sale at METoA Ginza, Mitsubishi Electric Event Square inside Tokyu Plaza Ginza – Available Until 11/27!
Since April 22nd at the Mitsubishi Electric Event Square "METoA Ginza" located on the 1st floor SHOP inside Tokyu Plaza Ginza, EARTH Hiroshima's origami crane recycled paper product line "Re:ORIZURU" has been on sale.
.
Initially planned until June 30th, the sale period has now been extended until November 27th!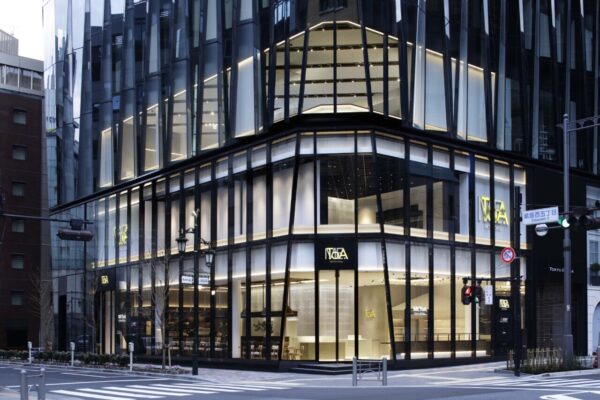 .
Furthermore, in addition to the origami crane recycled paper notebook, letter paper, aroma diffuser, and card case, we are pleased to announce the addition of the "Re:ORIZURU FANO" and, from outside the Re:ORIZURU line, the "Orizuru Crane Charm key chain (Gloss/Matte)" and the "Orizuru Crane Block Memo".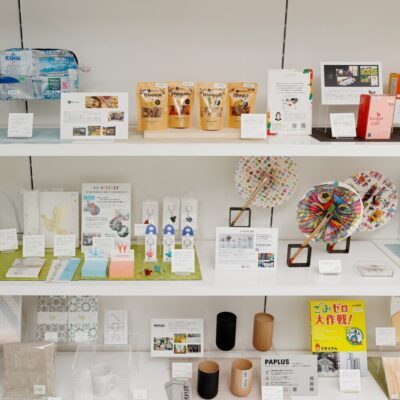 .
Other sustainable and SDGs-related products are also available for sale.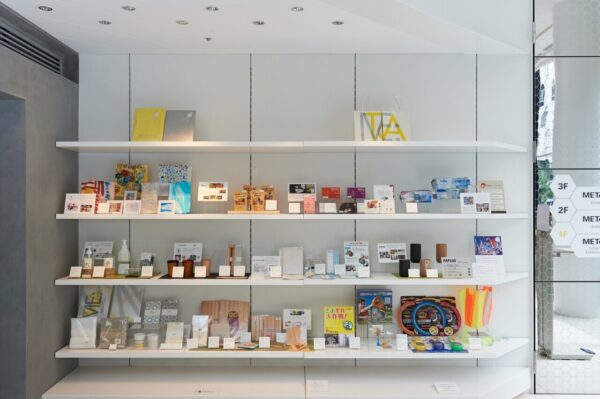 If you're in the Tokyo metropolitan area, please take this opportunity to visit!
About Re:ORIZURU
Every year, approximately 10 million paper cranes are sent to the Hiroshima Peace Memorial Park from all over the world, weighing up to about 10 tons in total. These cranes have been repurposed into "Cranes Recycled Paper." Using this paper, imbued with wishes for peace, we've created items that everyone can cherish: introducing "Re:ORIZURU." From Hiroshima to the entirety of Japan, and out to the world. With heartfelt intention, we hope it becomes wings that spread the message of peace.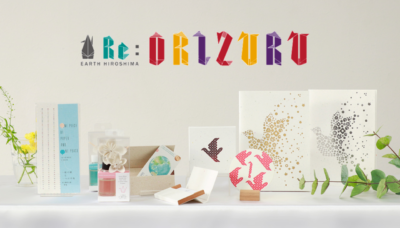 Brand Page:https://earth-hiroshima.com/reorizuru/