[Product introduction] Orizuru (paper crane) beads postcard
Hello! We're EARTH Hiroshima.
Today, we'd like to introduce the "Orizuru Beads Postcard," one of EARTH Hiroshima's products.
This product was made through a collaboration between TOHO Co., Ltd. and K's design room's Ms. Tomoko Kanagu. It's a thick postcard with beads made in Hiroshima inside, so that you can see them through part of the orizuru design.
It makes a sound when shaken, and the shiny beads make it a pleasant desktop decoration.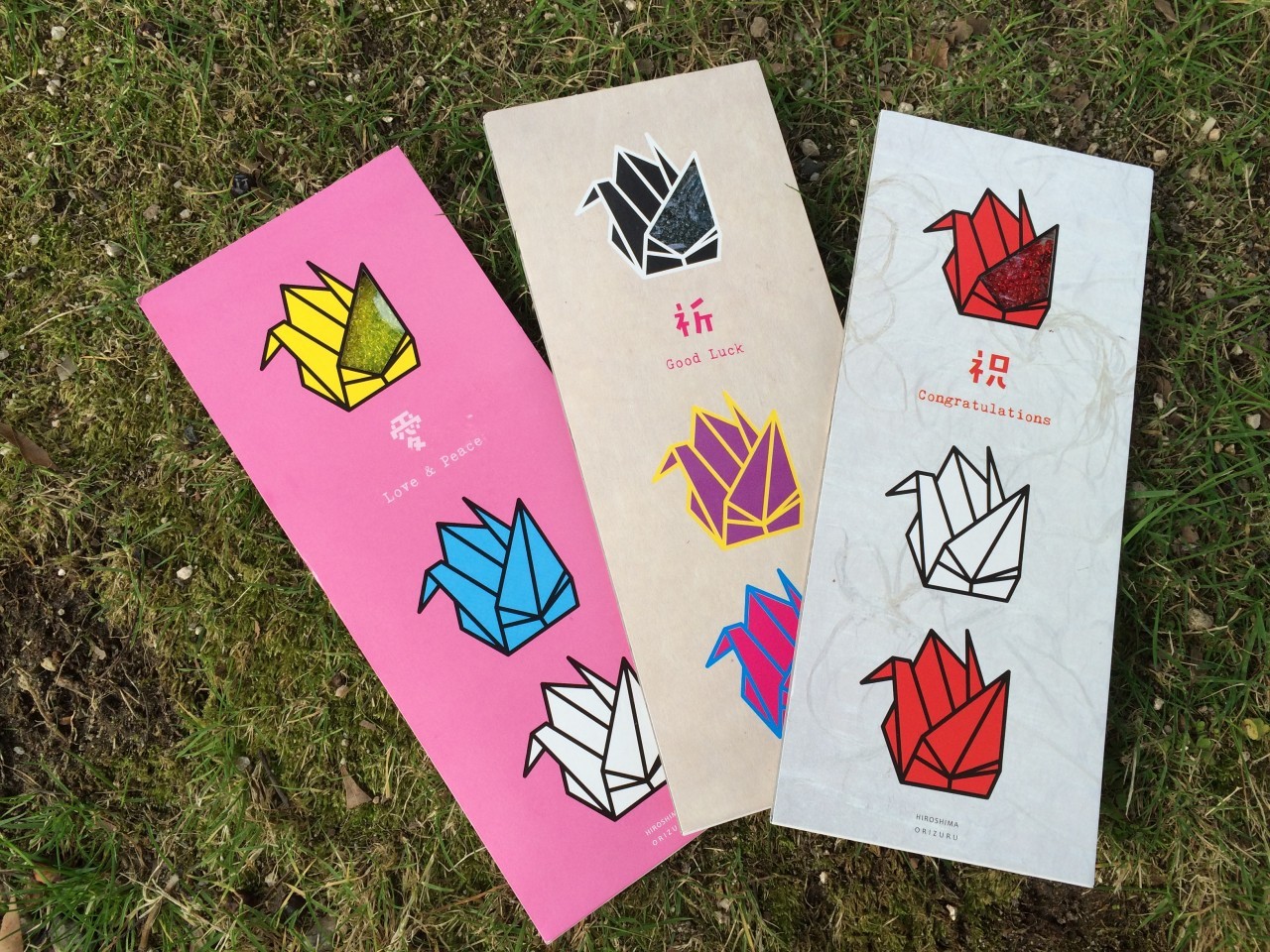 TOHO Co., Ltd. is a glass beads manufacturer with a 60% share in the domestic bead industry.
High quality glass beads are manufactured at the beads factory right next to "TOHO Beads Style (Glass Village)" in Kabe, Hiroshima. Their precision made beads, used in high-end brands clothing and dresses, are loved by many customers not only in Japan but around the world.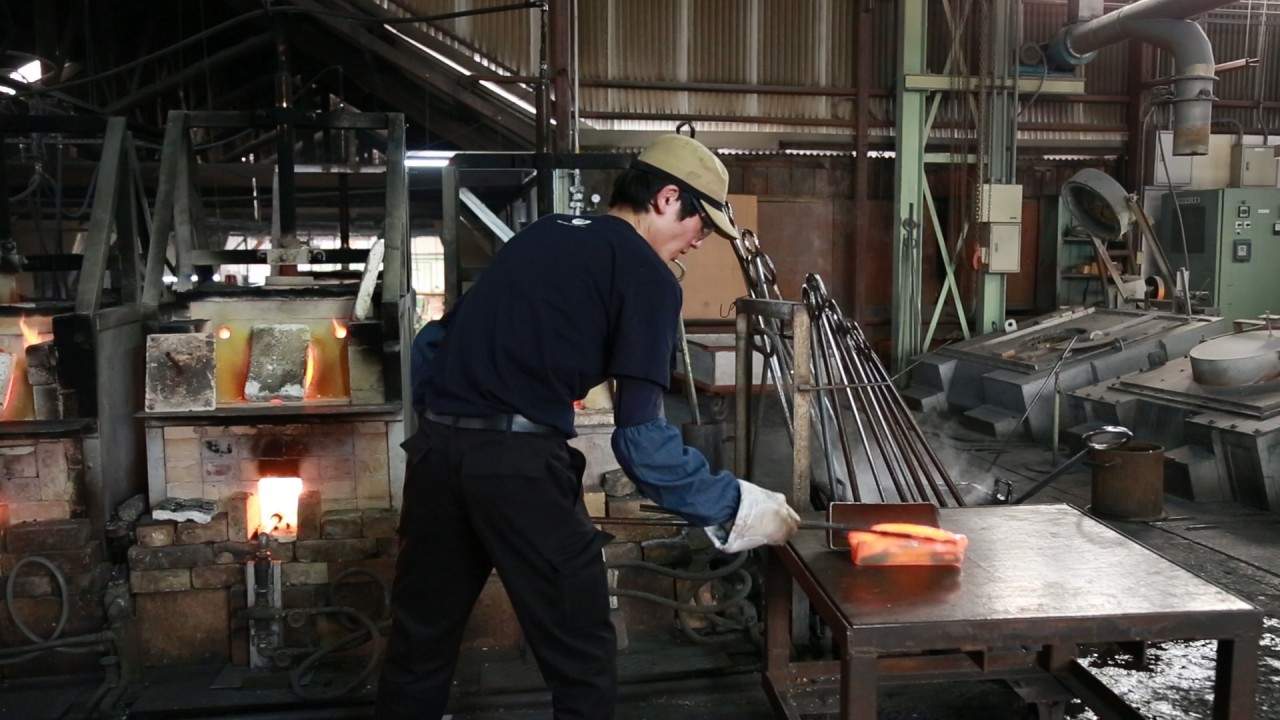 TOHO beads are used for these 3 styles of postcard.
Love & Peace: How about sending a message to show appreciation, or to a loved one, using this card?
Good Luck: Wishing for someone's luck or success.
Congratulations: Congratulate someone on exam success, or a marriage.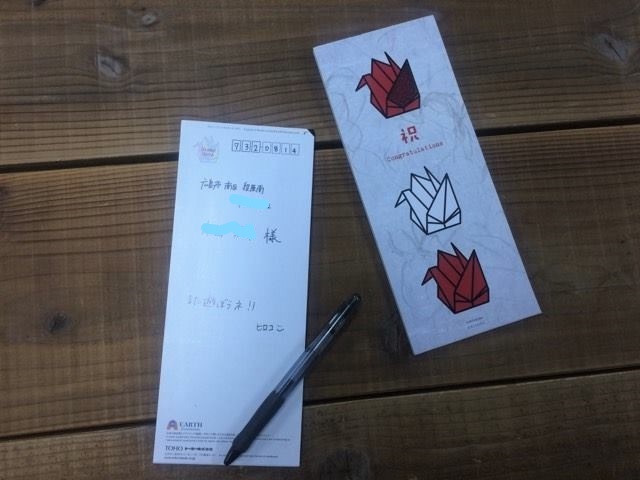 Write the message and address on the blank side, affix a 92 yen stamp (domestic mail) and mail it!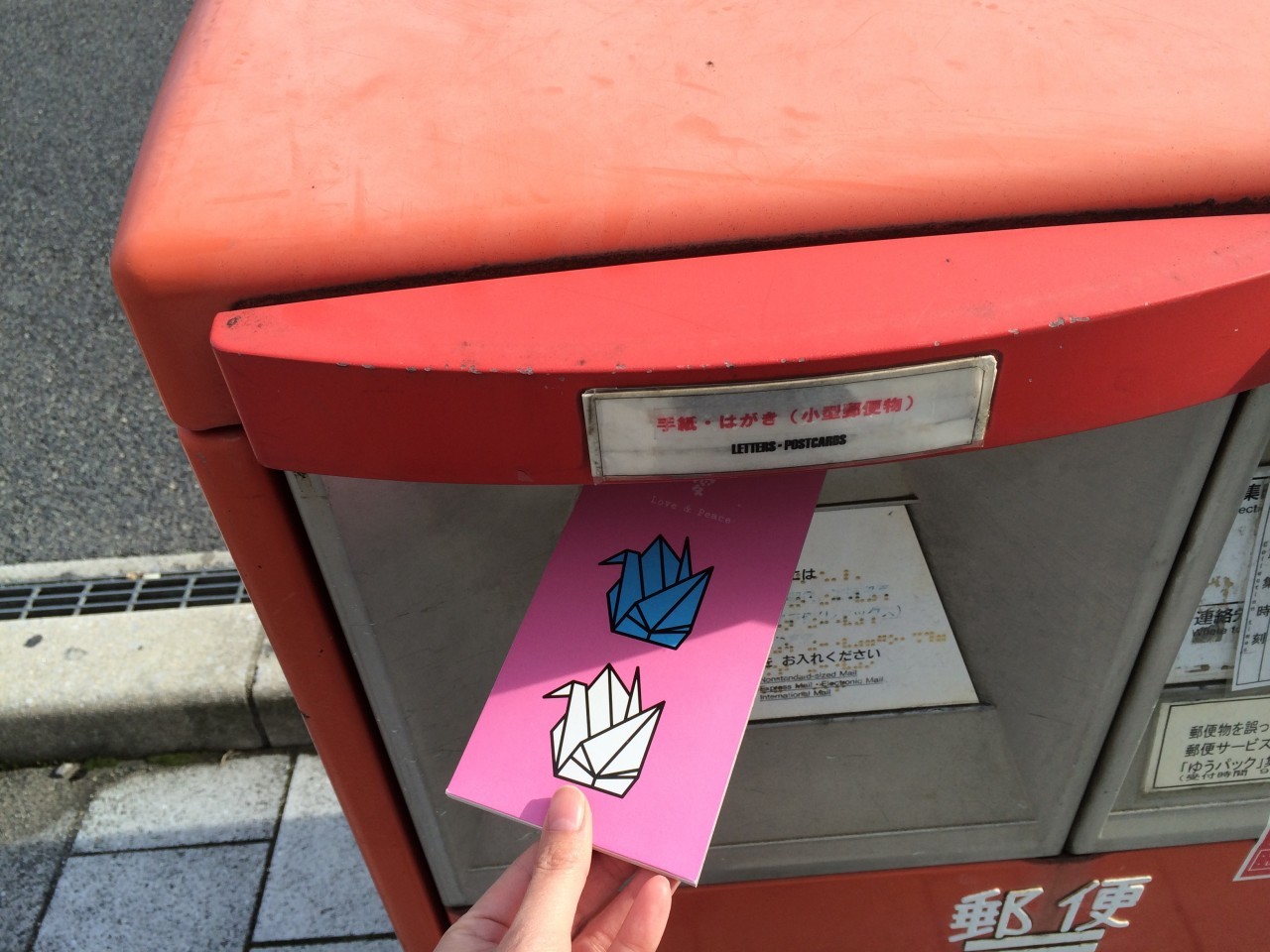 The orizuru illustration is so much like Japan or Hiroshima.
Friends overseas will love this design.
How about sending this postcard to a loved one?