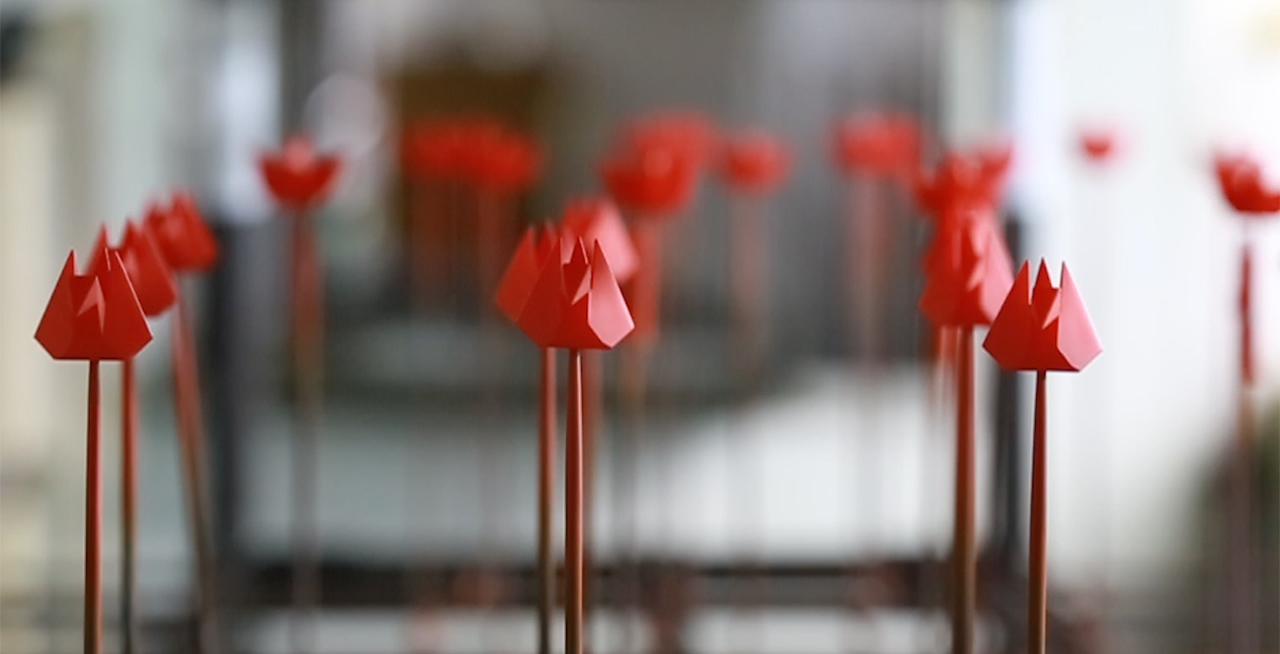 BABA PLASTIC Co., Ltd.
Manufacture products to a global standard
Based in Higashi Hiroshima, BABA PLASTIC Co., Ltd. has created over 1,000 kinds of plastic molded products since they began, with cumulative production of more than 400,000,000.
They mainly produce exterior car parts, small precision parts, and engineered plastic molding products.
They've won respect for the consistency of their high level technology and their flexibility in meeting various specifications in the field of high function, precision parts molding, and supply plastic parts to major manufacturers.
Although their main work was built-to-order manufacturing of parts, as a new venture they began developing original products.

■Cooperation with Furuta Resin Industry. Particular about painting.

Furuta Resin Industry, in the same city of Higashi Hiroshima, worked on painting the elaborate products with techniques cultivated through extensive experience in painting plastic resin for car parts, although it's considered difficult to paint such elaborate items. Each item is carefully given a high-class appearance with glossy surfaces and beautiful color.
"EARTH Hiroshima"products