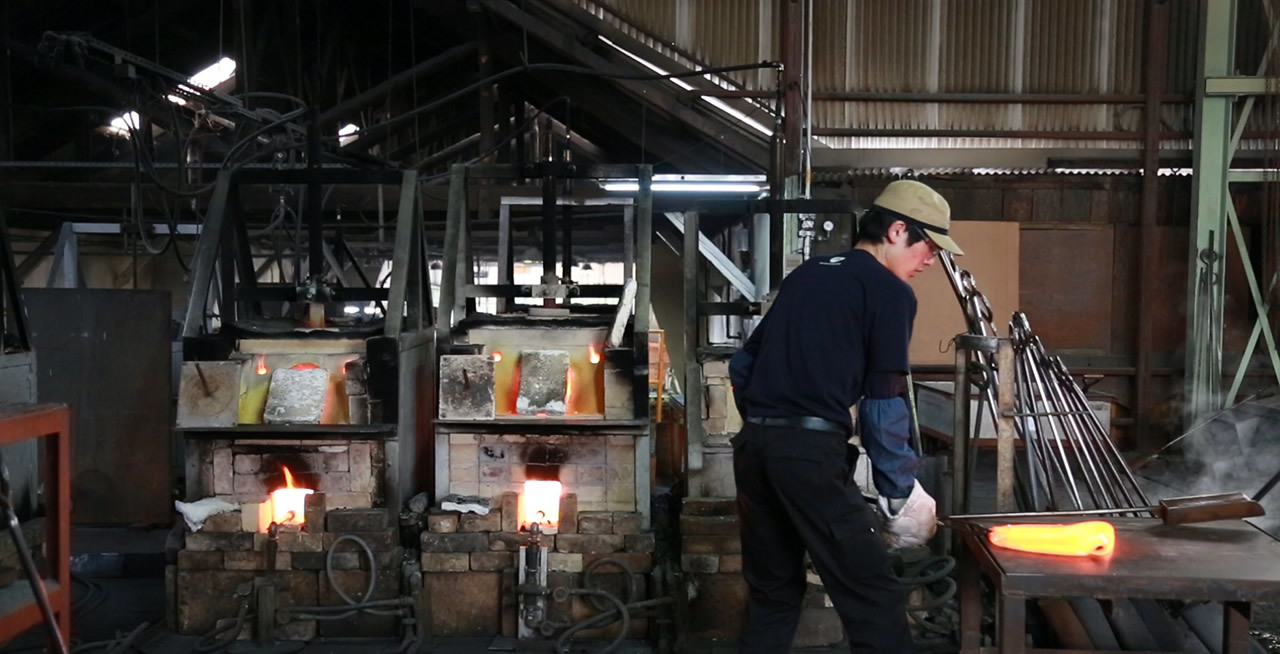 TOHO Co., Ltd.
The glass manufacturer TOHO, loved by people around the world.
TOHO is based in Hiroshima City. TOHO plans, produces, and sells beads-related products which are found at craft shops throughout Japan, and runs the sightseeing facility "TOHO Beads Style." Since long ago, people have loved small glass ball "beads" as a precious treasure for humankind.

■Putting passion into every bead

We produce more than 10,000 kinds of glass beads. Our quality and technology are highly regarded by both the overseas and domestic apparel industries. Our "Aiko" beads, the highest quality glass beads we have developed, are cylinder-shaped beads. With a fine, even shape, they're prized by artists around the world.
Due to such high technology, TOHO's glass beads are used widely in top-brand and bridal dress collections, and loved by many people.

TOHO carefully selects glass material and manufactures beads with pride. Each small bead is filled with TOHO's passion and challenge for making beads that meet the user's needs.

"EARTH Hiroshima"products